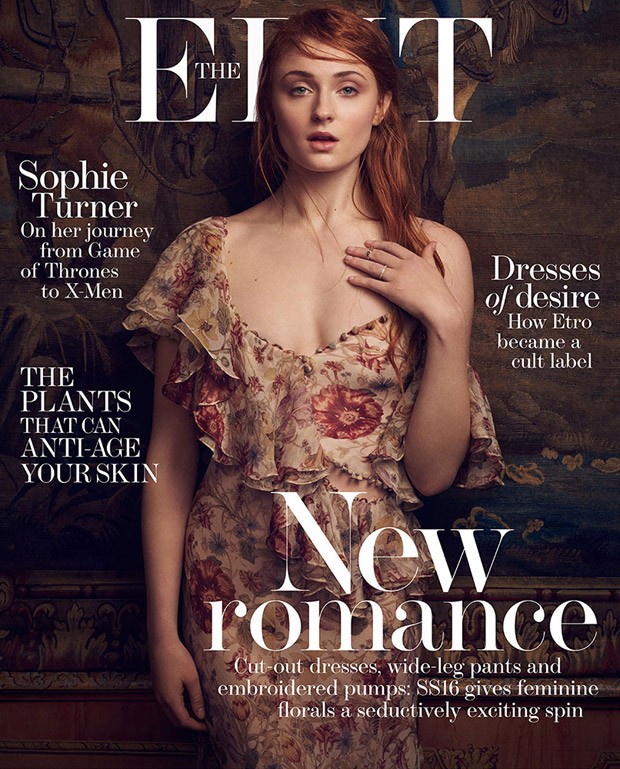 A "Game of Thrones" témakör kimeríthetetlen. Vasárnap (nálunk hétfőn) startolt el a hatodik évad, a médiaérdeklődés azonban már hónapokkal megelőzte az első részt, számos magazinban találkozhattunk és a mai napig  találkozhatunk a sorozat szereplőivel.
Íme a legfrissebb termés:
Az ausztrál Vogue májusi címlapján Emilia Clarke látható, most pedig itt egy újabb címlap, fotósorozattal együtt - a The Edit magaziné - Sansa Starkkal, azaz Sophie Turnerrel.
A képeket Dima Hohlov készítette.